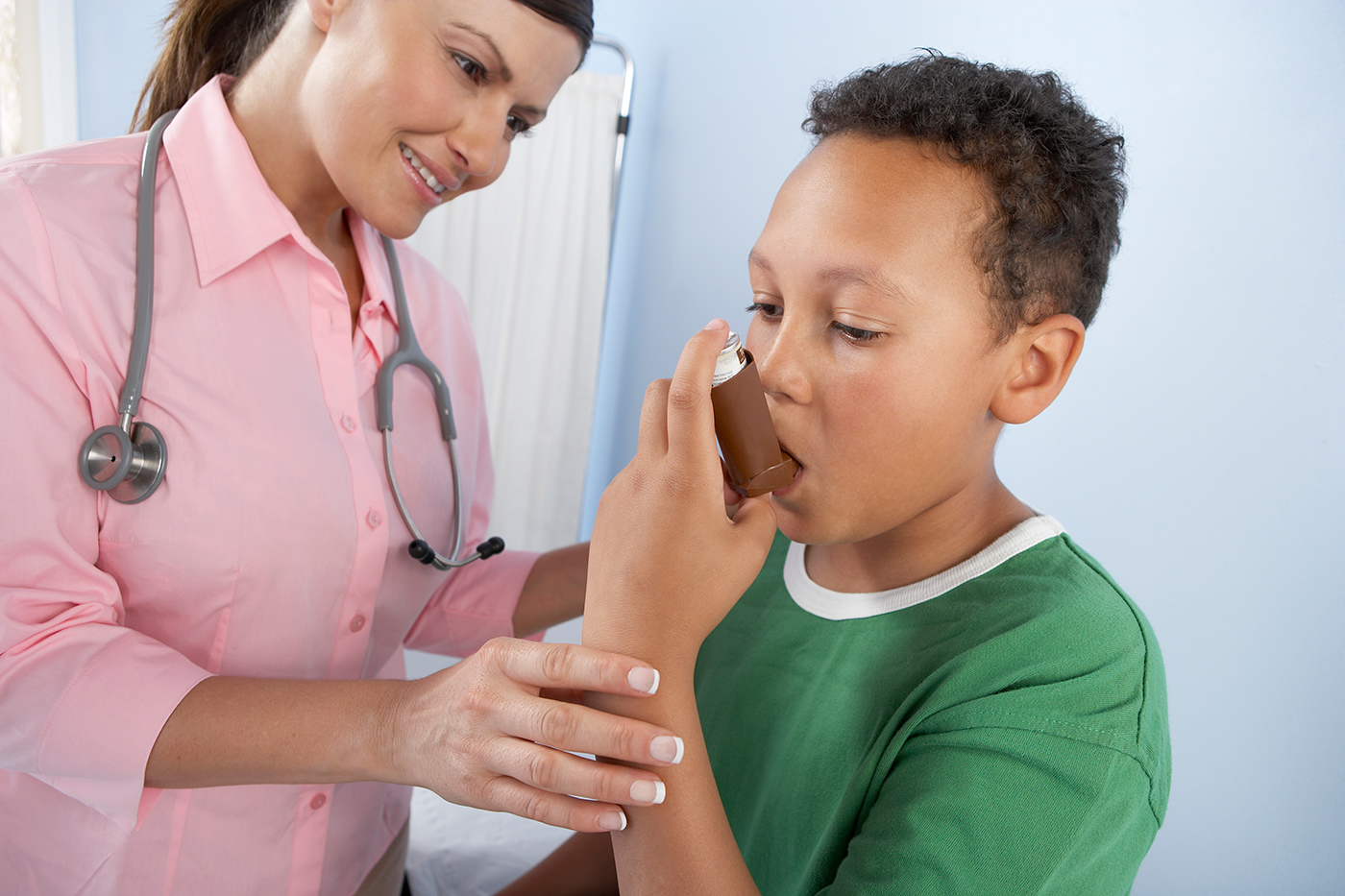 Upon successful completion of this course, the school nurse will be able to

Apply Colorado best practice approaches to providing quality asthma care in school settings.

Describe the role and responsibilities of the school nurse to provide comprehensive care of students with asthma.


Impact student asthma care and management within the school setting.
Contact hitt_p@cde.state.co.us with questions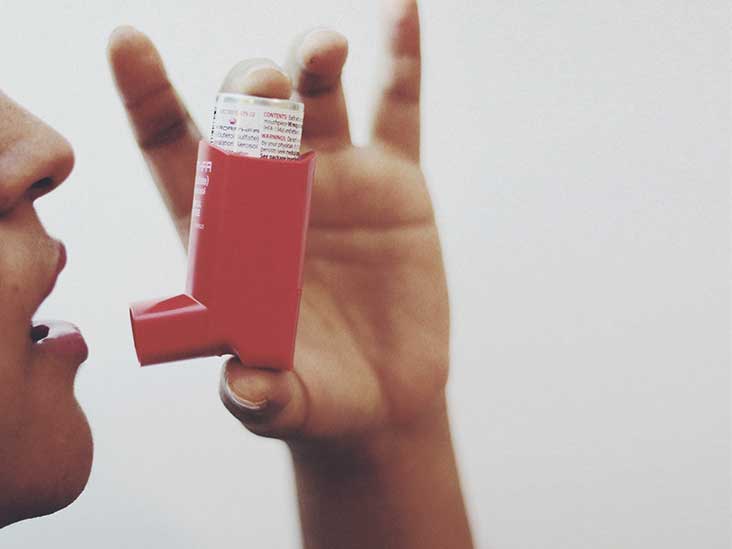 Objectives:
At the end of the training, participants will be able to:
Implement the green (required pre-treatment), yellow and red zones of the Colorado School Asthma Care Plan
Administer and coach for accurate technique for administration of a quick relief medication using a MDI plus spacer
Identify the need to give the school nurse the completed Asthma Intake Form
Contact hitt_p@cde.state.co.us with questions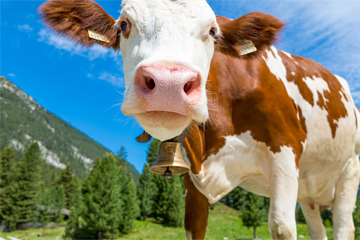 This course is for SHPs to learn about the evaluation including Results-Based Accountability and how to use the Scorecard for the evaluation.